I recently went with students to a pregnancy help organization in Washington, D.C. on the Capital area mission trip. I've been to several pregnancy help organizations and am always impressed by the calmness of their spaces, kindness of their staff, and quality of their services. This visit reminded me how much these details matter!
 We were told that at this center, there's a survey women fill out after their visits to tell the staff about their satisfaction with their care. The most frequent comments on the survey? "I cannot believe how clean it is" and "Your staff was so nice".
After leaving the center, something hit me. These women were very likely willing to accept less than quality healthcare. This goes deeper than simple self-esteem issues; this is a cultural problem. Luckily, these women received what they deserved—true health care and information about their options, a clean and safe environment, and staff who are professional and kind.
However, many women are not given that care. Plenty of women go to abortion facilities instead.
Abortion facilities break my heart, not just because of what they do to the preborn, but also what they do to mothers. These facilities promise "healthcare" but are not federally required to be inspected. What people overlook is that abortion is a business. A highly-lucrative one. And human nature being what it is… a business is going to get away with whatever they can in pursuit of their bottom line. In the case of the abortion industry, women are the ones being hurt.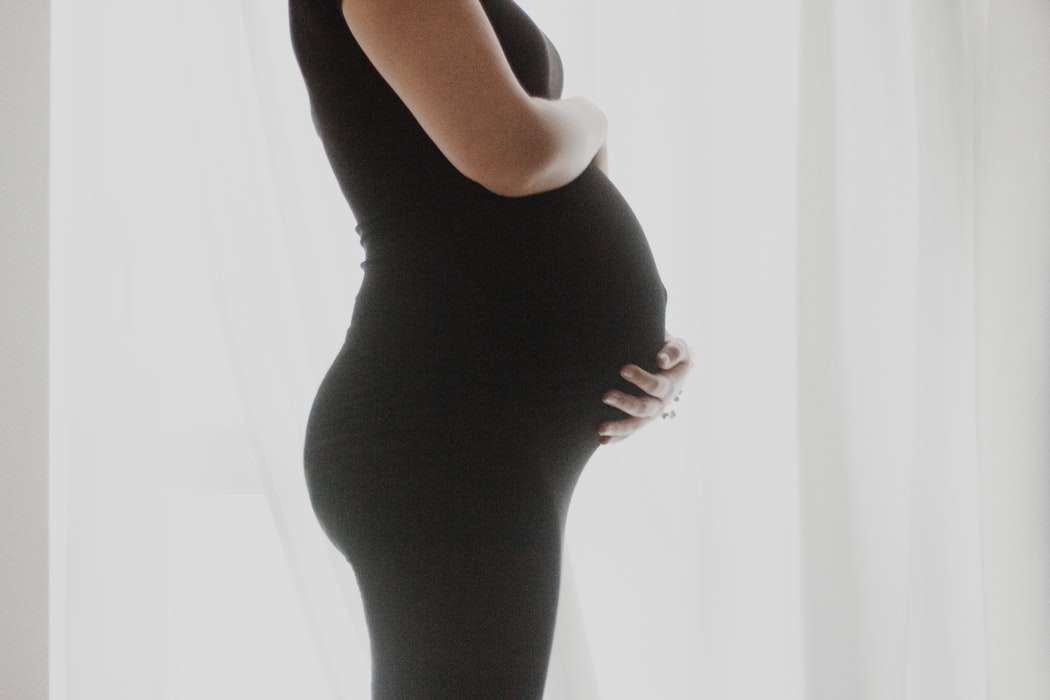 They fight regulations as simple as health code requirements and transfer agreements with hospitals. All it takes is a quick visit to www.checkmyclinic.org to see what health reports are available about the abortion facilities near you. Heck, they even walked away from $60 million of "family planning" funds from the Title X program because the Trump Administration said they can't use it on abortion. The pro-life community knows women deserve better. 
Abortion is not the "fix all" our society promises. Alice Paul wrote that, "Abortion is the ultimate exploitation of women". It's a symptom of a culture where women feel worthless—not deserving of respect, love, and protection.
Our government's lack of facility inspections is like telling women our safety doesn't matter.
Our society telling women that abortion is our only option tells us that we are not supported.
Our churches' refusal to talk about abortion and lead post-abortive women to healing is telling women, by omission, that there is no hope.
We can do so much better. We can love them both. We can empower women to know they are strong and they are so loved! Students for Life's supportive program, Pregnant on Campus, symbolizes a microcosm of what our society at large needs to look like. The program encourages pro-life students to take action on their campuses to make them friendlier to pregnant & parenting students. And this can work on a grander scale.
So thank you, pregnancy help organizations, for providing safe, clean, and loving spaces and for telling women they CAN when everyone else seems to be telling them they CAN'T. Thank you for giving mothers what they deserve. As a community, let's follow their lead. Let's become their cheerleaders, speaking life to those around us and finding tangible ways to support pregnancy help organizations and parents in need. Let's fight until abortion is unthinkable and unnecessary thanks to a plethora of better options.