South Dakota is one of the states that currently has one remaining abortion facility. So the state is already aborting far fewer babies than its neighbors. But the news gets better! They recently learned from a report that abortions at their lone Planned Parenthood are on the decline. 
Last year, in 2018, the state Department of Health reported 382 abortions. KELO News reports. 497 preborn babies were aborted in the state in 2017. That's a 23% decrease!
This last Planned Parenthood is located in Sioux Falls. Majority of the mothers who chose abortion live in the same county as this facility.
"Although this reduction of elective abortions is welcomed news, we will not rest until every human being is given the right to life in our great state of South Dakota," South Dakota Right to Life Executive Director Dale Bartscher said in a statement.
Bartscher said the decline is "significant but not unexpected due to the group diligently working statewide."
Here's more from the Daily Republic:
The number follows the state's general downward trend in abortions for the past 10 years: According to the department's earliest records available online, 848 abortions were performed in the state in 2008, showing an overall 55% decrease between 2008 and 2018.

In those 10 years, 2018 marked the greatest single-year percentage drop at 23%, with 2010-2011 and 2014-2015 following at 19% each.
The Department of Health report includes the reasons why the mothers chose to abort their unborn babies. The number one reason was because they "did not desire to have the child," with 224 mothers choosing this option. The second reason, with 198 selecting it, was because the mother could not afford the child, according to the report. Four (1 percent) said their reason was because the pregnancy was the result of rape or incest.
According to the report, most abortions cost $600 to $700 in 2018. That's above the average, but that's how business works. Sioux Falls Planned Parenthood has a monopoly on abortion in South Dakota, so they can mark it up as much as they want.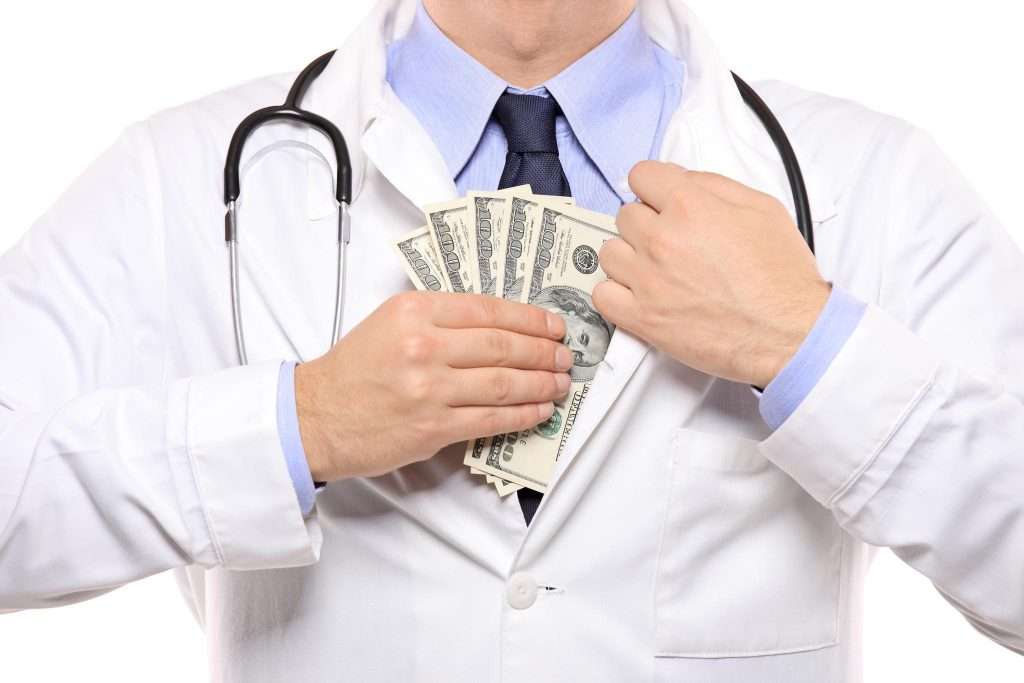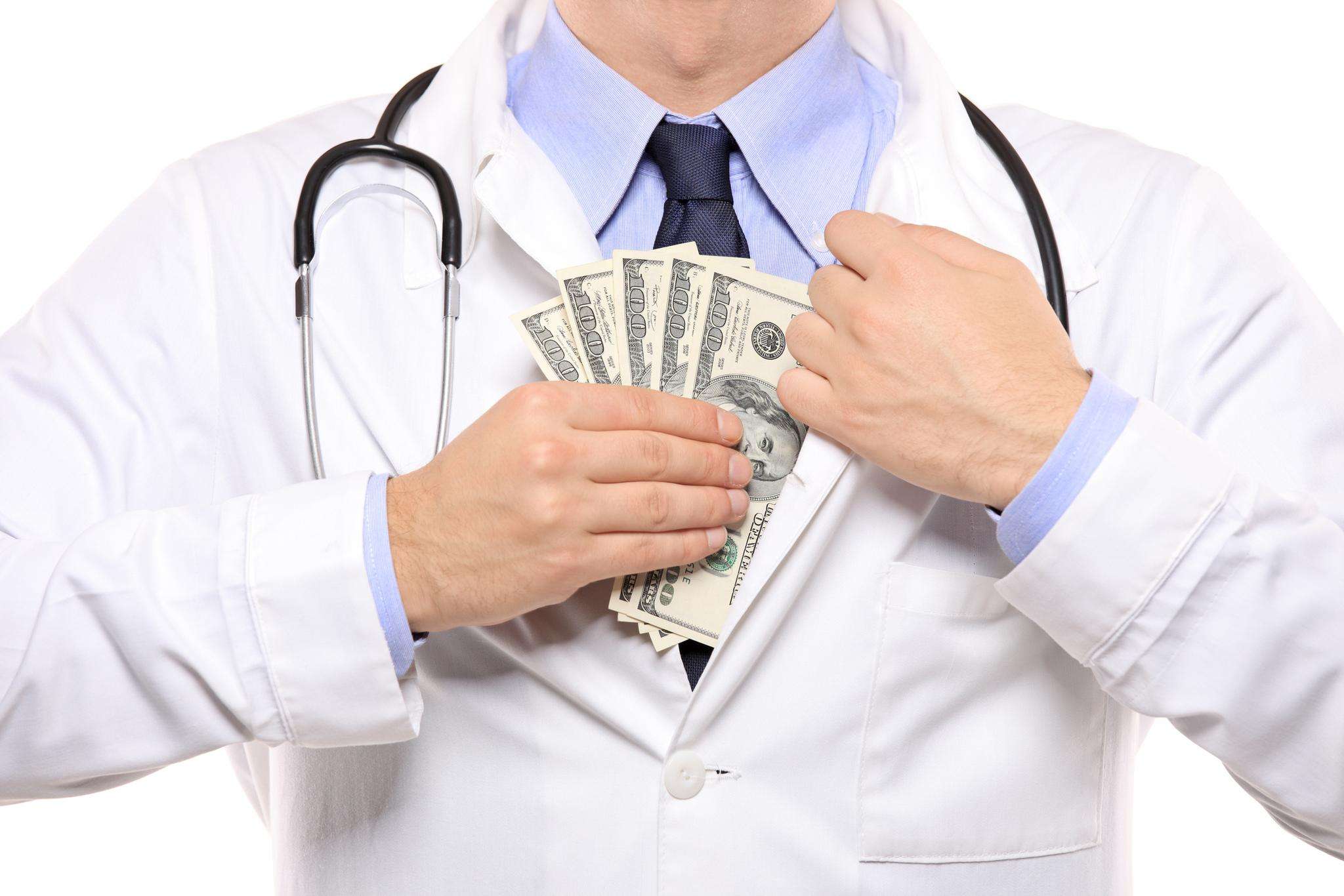 South Dakota's governor is pro-life, and has encouraged and signed multiple pro-life laws during her tenure. These protective laws combined with a general increase in support for mothers and families in need has no doubt contributed to this optimistic trend.