Remember last month when 273ish companies signed on to a big "We Love Abortion" letter? You can see the full list (and sign the boycott petition) here. Well, Arkansas Senator Tom Cotton UNLOADED on them last week. And it was beautiful.  
We strongly encourage you to read Senator Cotton's full remarks here, because they are just perfect, but here's the biggest bombshell he dropped: a bunch of the companies that signed on to this letter saying babies are bad for business do not offer maternity leave. NO WONDER they seem so convinced that babies are bad for business. Because when their female employees get pregnant, their work environment isn't family-friendly and they have to hit the road.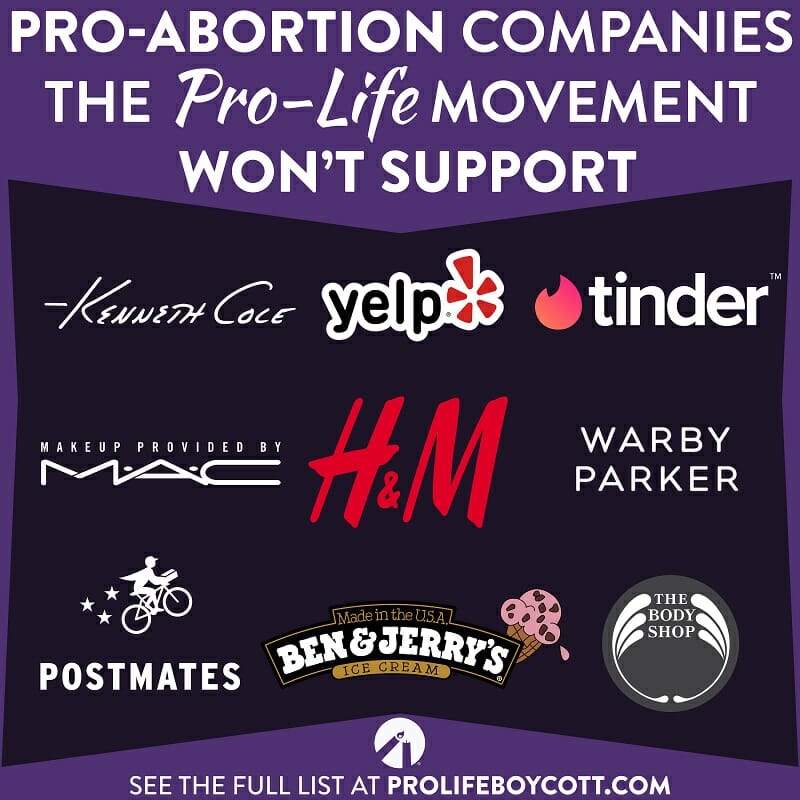 Cotton said, "All these politically correct CEOs want company men and women, not family men and women. They'll support your individuality and self-expression just so long as you stay unattached and on the clock." 
He also made the astute observation that since the abortion lobby has lost control of the judiciary, they've shifted their focus to the private sector (including pop culture). Which, honestly, is a much more morally-upright strategy, even if it's really annoying. At least they can't (currently) use the federal government to club us to death with their abortion fanaticism. Private companies and figures are completely within their right to parade their beliefs, even if their attitude towards babies is awful and gross.  
To all the companies listed who don't offer a parental leave program for new parents: maybe y'all better start spending a little less time signing abortion letters and a little more time empowering your employees who don't want to abort their kids. And that's not to say that the maternity leave-offering signers have a get-out-of-jail-free card, either.  
Senator Cotton nailed it here: 
What should never happen is billion-dollar corporations trying to dictate these moral questions to us. Politically correct CEOs shouldn't be in the business of threatening normal Americans.
But that's exactly what we've seen lately. The loudest objections to these pro-life laws haven't come from the "bottom up"-from normal citizens who happen to disagree with one another-but from the "top down": from cultural elites, and increasingly from giant corporations who wield their economic power as a weapon to punish the American people for daring to challenge their pro-abortion extremism. 
 Granted, when you look at the list, not every company on there is Fortune 500. Cotton was referring to giant film companies boycotting Georgia here. But the point still stands. Americans aren't real interested in being lectured by CEOs about what we should and should not hold as values. It's the same thing we're seeing with Miley Cyrus licking abortion cakes and Ariana Grande donating concert proceeds to Planned Parenthood; cultural elites trying to force their violent agenda down our throats. Though we have to thank Miley for giving us the opportunity to take this adorable response photo.  
Presumably, this whole abortion support letter thing is all a publicity stunt. We just hope they figure out that most of us don't like abortion and start taking a leaf out of Wendy's book instead. Their support of adoption has been a breath of fresh air through all of this corporate stink. Americans, including celebrities and business owners, should be working to support American families – not end them.