"Pro-lifers across the nation are excited to see the state of Alabama proudly stand for women, preborn babies, and families. We're tired of letting violent pro-abortion activists set the agenda in our states. It's time for everyone else to follow suit and respect the pro-life opinion of the majority," noted Kristan Hawkins, president of Students for Life of America.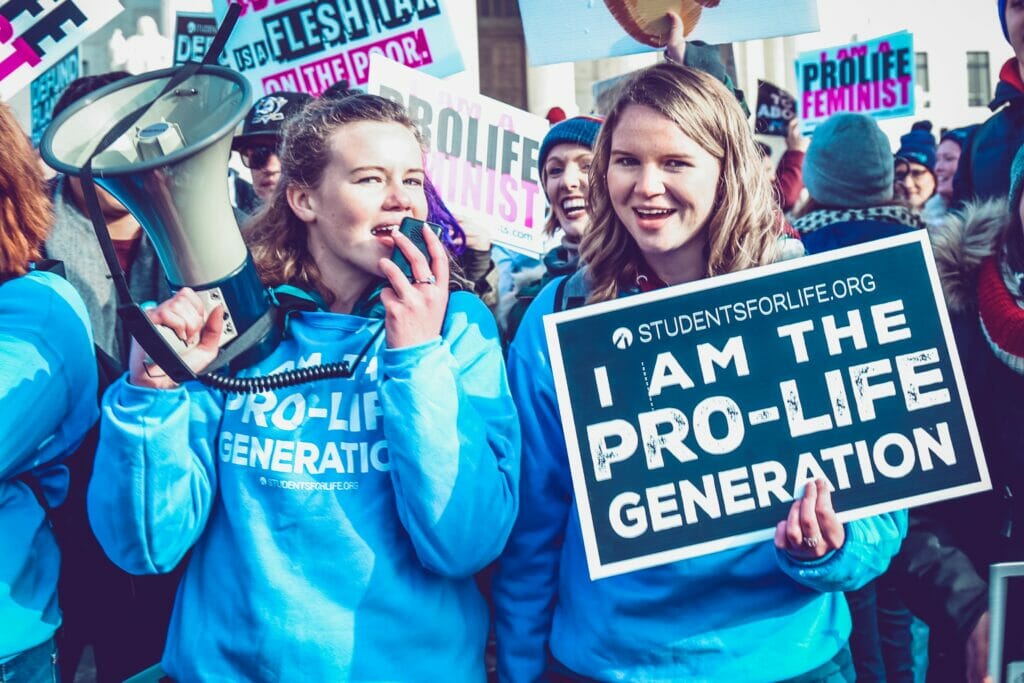 MONTGOMERY, AL (5-20-19)– Students for Life of America and local Alabama pro-life groups will rally this Wednesday at 11 AM CST in Montgomery at the State Capitol in support of the Alabama Human Life Protection Act.
The Details
WHAT: Pro-Life, Pro-Woman Rally
WHEN: Wednesday, May 22nd at 11:00 AM CST
WHO:  A variety of pro-life speakers from national and local organizations, including Kristan Hawkins, president of Students for Life of America, Ryan Bomberger, founder of the Radiance Foundation, and Sarah Howell, of CEC For Life. Other VIP speakers will be announced when confirmed. 
WHERE: On the front steps of the Alabama Capitol Building, facing the intersection of Bainbridge and Dexter Avenue.
WHY: Students for Life of America president Kristan Hawkins recently wrote at USA Today in favor of the new pro-life law:
"Alabama is making headlines for something everyone knows, whether they admit it publicly or not: babies are people too, and people deserve protection under the law. What makes Alabama so noteworthy is their willingness to tell abortion vendors that civil rights extend to preborn Americans. 
The pro-life movement has always stood with women. Students for Life of America, for example, runs a Pregnant on Campus program to help pregnant and parenting students. With 14 chapters on college and university campuses in Alabama and more than 1,200 nationwide, we are every day engaging this generation with information about their options for life and the facts about abortion's impact." 
For more details and to RSVP, click here.