Students for Life at Mississippi Valley State University is now an officially recognized group on campus, making it the first Students for Life group at a Historically Black College/University (HBCU)! This is a momentous accomplishment and especially important during Black History Month. Abortion has been a scourge on the black community, including places like New York, where a black baby is more likely to be aborted than born.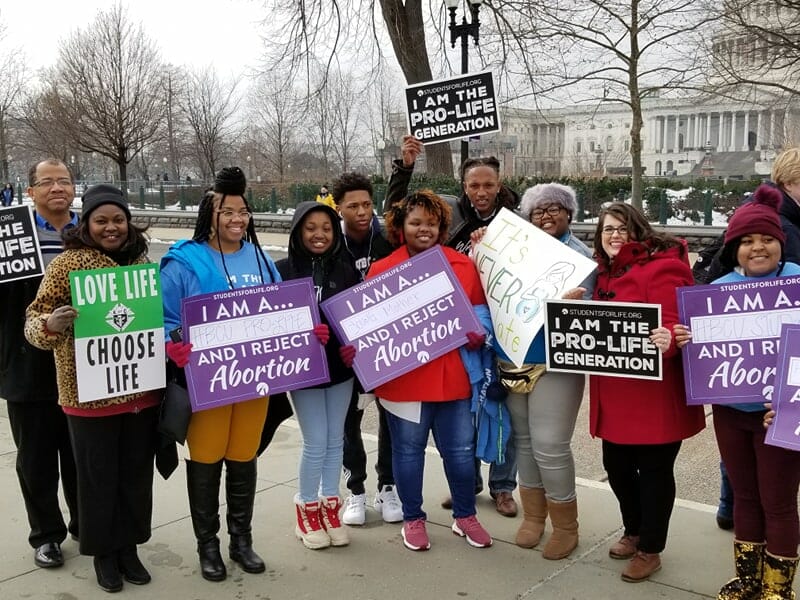 The formation of this group is a tremendous victory for the pro-life movement and a great step in ending abortion in the black community. I am so proud of MVSU Students for Life and I know we will continue to work to start even more Students for Life groups at HBCUs across the country. 
Kristan Hawkins, President of Students for Life, added, "We know that Planned Parenthood and their allies target African Americans, and that Planned Parenthood facilities are located heavily in minority communities. This group will do tremendous work to make an impact on ending abortion." 
While this is the first Students for Life group at an HBCU, the topic of abortion in the black community has attracted national attention. Several years ago, PBS created a short film about black pro-life activists. Additionally, several leading pro-life activists draw on the history of the Civil Rights Movement, including Ryan Bomberger of the Radiance Foundation, and Dr. Alveda King, the niece of MLK, to push for abolishing abortion.